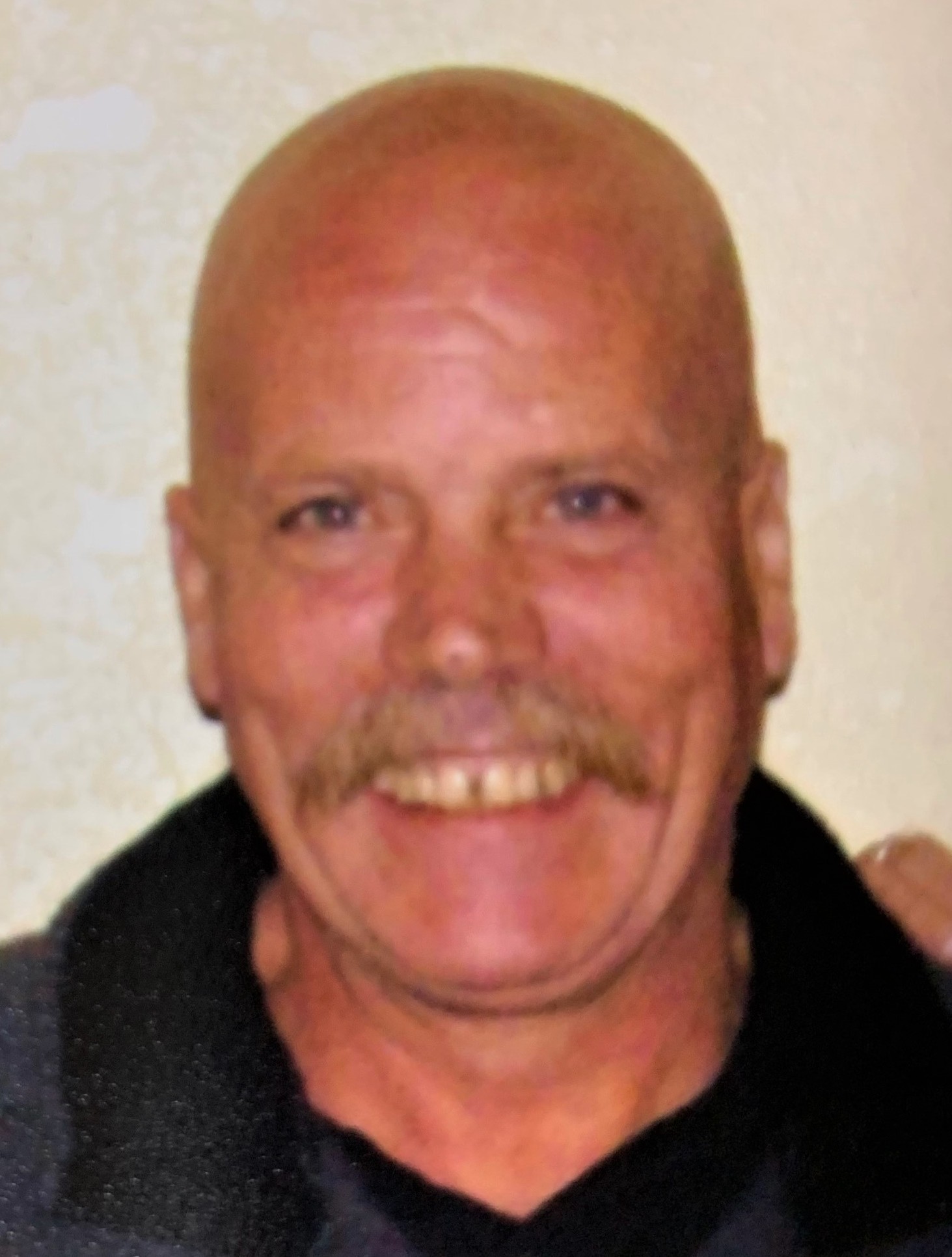 William "Chip" Hamilton, Jr.
William G. "Chip" Hamilton of Maplewood, Minnesota passed away on Wednesday, September 11, 2019 at the age of 60 years.
Chip was preceded in death by his mother, Elizabeth Huckabee; step-father, Robert Huckabee; and his nephew, Joshua Hamilton.
He is survived by his sisters, Juleen Kern (Rodney), Donna-lee Borovansky (Michael Blood); nephews & nieces, Daniel (Schneider) Zieminski, Michael (Abbie) Borovansky, Alicia (Chris) Forsberg, Amy-beth (Jebadiah) Smith, Charles (Tawna) Schneider; and great-nephews & nieces, Connor, Carlie, Gavinn, MiaRae, Savannah, Jameson, Kye, Amaya and Easton.
While Chip struggled his entire life with depression and alcoholism, he did the best he could to be a good brother, uncle, friend and stage hand with Local 13 IATSE. Chip loved his family, his friends, his work family and being just a little bit different. He also loved playing with his RC truck and boat, camping in the boundary waters, hunting prairie dogs, blowing up pumpkins and sharing pancakes with his best friend's dogs. His laugh, stories and interesting perspectives will be missed by all who knew him.
Please join us in celebrating Chip's life on Monday, September 23, 2019 from 5:00 to 8:00pm at Anderson Funeral Home, 1401 Arcade Street (Hwy 61), Saint Paul. If you would like to publicly share a memory or story about Chip with his friends and family, we will have a Sharing of Memories beginning at 6:30pm.
Private interment.