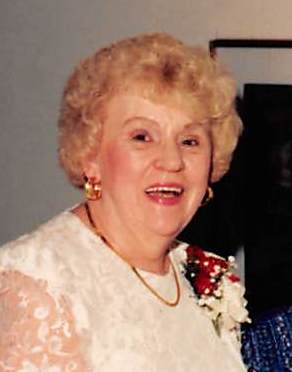 Dora May Klein
Dora May Klein, of White Bear Lake, Minnesota, passed away peacefully on December 13, 2019 at the age of 86.
She was preceded in death by her husband, Donald; parents, Harry & Helena Marty; brother, Harry; sister, Carol; and granddaughter, Courtney.
Dora is survived by her sons, Mark (Annette), David (Karen), Michael (Gail) and Duane (Yan); 10 grandchildren and 5 great-grandchildren; and beloved caregiver, Linda.
Funeral Service is 2:00PM on Wednesday, December 18th, 2019 at Community of Grace Lutheran Church, 4000 Linden Street (Hwy 61 & County Road F), White Bear Lake. Visitation at 1:00PM. Interment Withrow Cemetery.