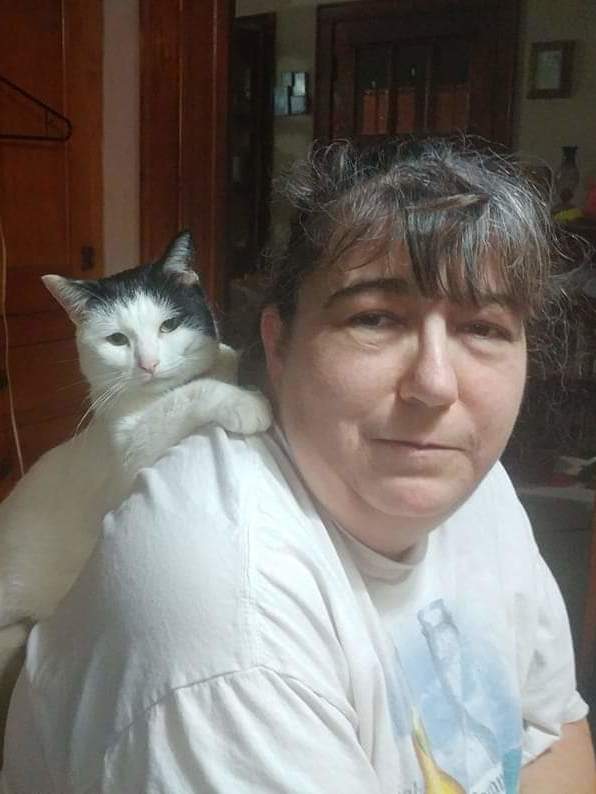 Michele K. Brihn
Michele Kay Brihn (Wilson) passed away on Wednesday, March 20, 2019. She is survived by her husband, Alan; her sons, David and Benjamin; and her best friend, Rebecca Lester; along with many family & friends.
A Celebration of Life will be held on Sunday, May 19th, 2019 from 12:00-3:00PM at the American Legion Post 577, 1129 Arcade Street (Hwy 61), Saint Paul.
Please RSVP by contacting Alan at (651)774-2430 or on the Facebook Event Page.