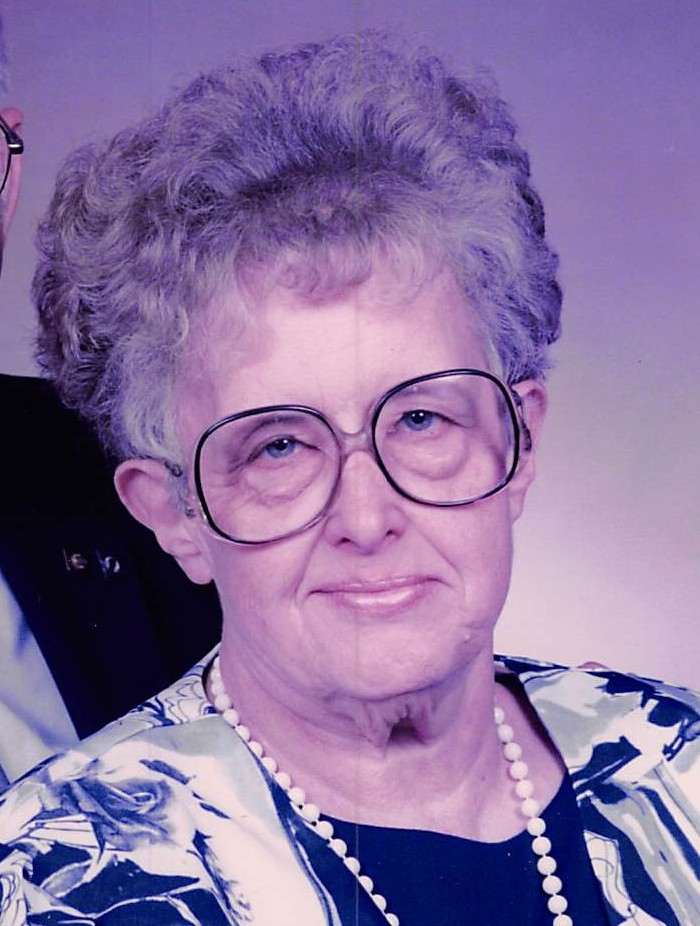 Sharon Joyce Howard (Lynghamer)
Sharon Joyce (Lynghamer) Howard, age 85 of St. Paul's Eastside, died peacefully on Wednesday, April 3rd, 2019. She was a loving wife, mother, and grandmother.
Sharon was preceded in death by her husband, David. She is survived by her sons, David Lynghamer and Rick (Lori) Howard; daughters, Kimberly (Greg) Cordes, Jodi Howard, and Shanna (Jake) Doiron; 7 grandchildren, Jonathan (Christina), Jessica, Joseph, Noah, Jake, Samantha, and Donovon; 2 great-grandchildren, Andy and Emily; sister, Carla Mertens; and many nieces & nephews.
A Celebration of Life will be held from 11:00AM – 2:00PM on Saturday, April 13th, 2019 at Anderson Funeral Home, 1401 Arcade Street (Hwy 61), Saint Paul. Thank You to the staff of the Homestead of Maplewood for the kind care you provided in the last 3 years.