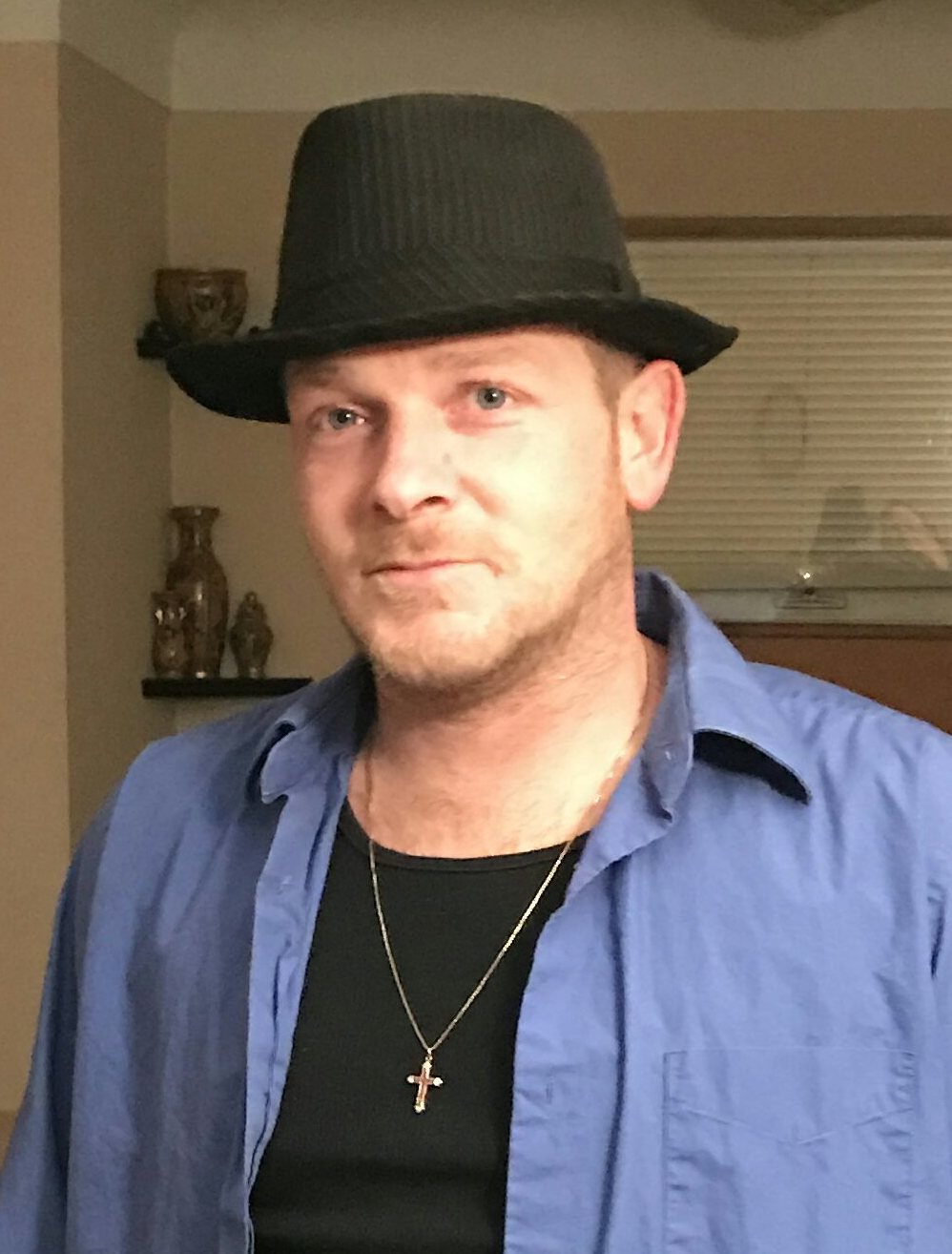 Adam L. Proto
Adam L. Proto, 36, of Motley, died April 25, 2019 as a result of a seizure and swelling of the brain caused by an illness he was battling for many years. He was born June 20, 1982 in Saint Paul, the son of William and Christine (Bickell) Proto. He started his lifelong career as a Certified Chimney Sweep and Technician at the age of 16, when he began working for one of the top chimney companies in Minnesota, London Chimney. He was currently running his own successful business, Proto Chimney Services, which he founded with his soulmate, Susan, by his side in 2017.
Acts of kindness were definitely the way Adam expressed his love, and he did it in such a big way that you didn't feel the need to hear him say it. He had such a kind and giving soul he would often try to mask but selfless people like him are rare these days. So if you had the chance to know him consider yourself one of the lucky ones!!! Some of his passion in life included his company, his gun and sword collections, his boat that he completely refurbished with the help of friends and family, his animals, his candy obsession, The Saint Paul Scrapers CC, and above all, his beloved Susan, family and friends.
Adam was preceded in death by his father, William Proto. He is survived by his fiancée, Susan Seim; mother, Christine Bickell; sisters, Dawn, Tammi, Angelina, and Elizabeth; brothers, Daniel (Kerri), William, Michael, and James; nieces, Kayla, Miranda, and Morgan; nephews, Adam, Thadeus, Shawn, Nicholas, David (Crystal), Joseph, and Steven Jr.; as well as great-niece & nephew, Michaela and Dakota. Adam was also survived by his decades long best friends he considered family, Jesse and Jocelyn (Zeller) Heller, and Wyatt Atchison (Jr.); as well as many, many other family & friends.
Please join us in celebrating the life of our beloved Adam. A visitation and viewing service will be held at Anderson Funeral Home located at 1401 Arcade Street (Hwy 61), Saint Paul, MN on Saturday May 18, 2019. The service will be from 12pm to 3pm with a sharing of memories starting at 1pm for anyone that would like to share stories and memories of Adam. Following the service at 4pm there will be food and refreshments served at Mounds Park Sports Bar located at 1067 Hudson Road, Saint Paul, MN. Susan has expressed anyone is welcome to come pay their respects. We know Adam touched a lot of people's lives so we would love to see a lot of people there paying their respects to him, his grieving fiancée, Susan, and family.