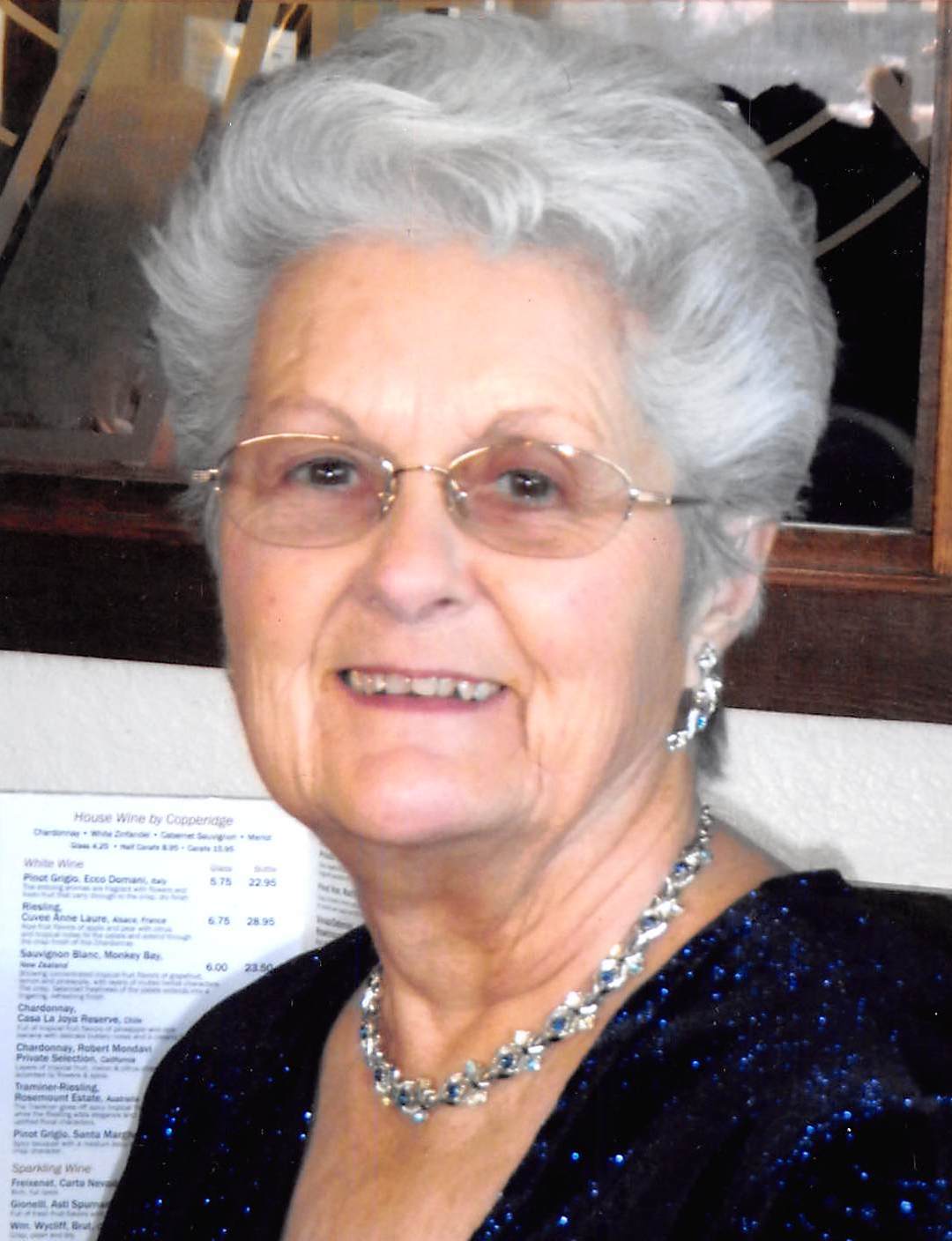 Lorraine Evelyn Hathaway
Lorraine Evelyn Hathaway (nee Monson), of White Bear Lake, passed away on May 10th, 2019 at the age of 86.
Lorraine was preceded in death by her loving husband, Joseph; parents, Alfred & Esther Monson; 1 sister and 3 brothers. She is survived by her daughters, Marilyn (Richard Beardsley) Hathaway, Sharon Larson, Rene Hathaway, and Lori Jo (Dean) Husnik; grandchildren, Clare and Ella Beardsley, Megan and Joe Larson, Ryan and Brittany Billings, Hayley and David Husnik; sister, Verna Peterson; special family friends, Maddie Fischer, Qiana, Qi, and Dorothy Wang; and other family & friends.
Visitation begins at 10:00AM, and Funeral Service is at 11:00AM on Monday, May 13th, 2019 at Gustavus Adolphus Lutheran Church, 1669 Arcade Street (Hwy 61), Saint Paul. Interment at Forest Lawn Memorial Park in Maplewood.
Special Thanks to HealthEast Hospice for their care. Memorials preferred to the HealthEast Hospice program.