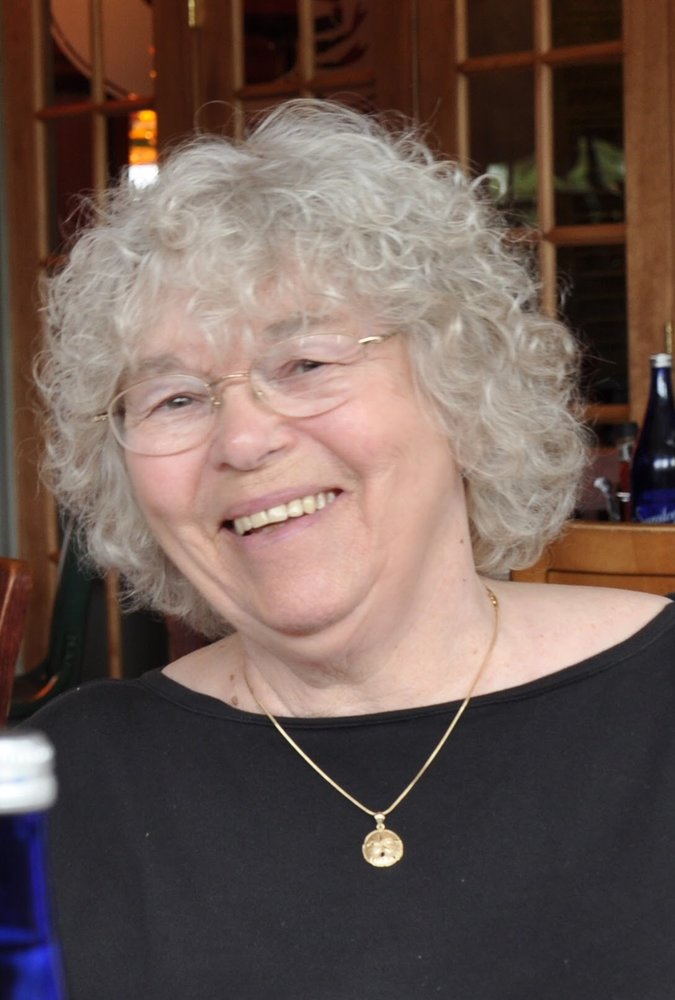 Obituary of Joan Pauline Rudnik
Joan Pauline Rudnik (nee Schwartz) of West St. Paul, Minnesota, born January 9, 1933 - Passed away peacefully, surrounded by her family, on December 9, 2018. Joan was an avid reader and lover of classical music. She was always in the middle of a novel. The evening news along with a "happy hour" beverage and snacks were a daily tradition in her house. She loved to cook, bake, and entertain. The various houses and apartments she lived in throughout her life were always impeccably decorated and neat, not a hair out of place. She loved beautiful clothing and jewelry, and had a distinct, classic, elegant style.
Joan loved her family fiercely and always, always sent birthday cards, called, and made sure she spoke to her loved ones frequently, despite living far away from many of us. She was a regular church-goer, attending St. Anne's Episcopal Church in Sunfish Lake. She believed in God and Heaven but she knew that people have many different beliefs and none of them were necessarily the "right" or "real" one, and that people could be good and just and whole without having to all be the same, or any, religion.
She graduated from Bloomington High School, Hamline University, and received her Master's in Social Work at the University of Minnesota. She worked as a Program Director at Lutheran Social Services with unaccompanied Vietnamese minors. She also worked as a social worker for Hennepin County, in the area of child welfare.
Joan is survived by her husband of 68 years, Donald J. Rudnik; her sons, James (Sheila) of Philadelphia, PA, Brad of Jacksonville, FL, Paul (Andrea) of Brownsville, TX, and David (Janet) of Bonita Springs, FL; 13 beloved grandchildren and 7 great-grandchildren. She was preceded in death by her sons, Thomas and Michael.
A memorial service will be planned in the Spring. Memorial contributions may be made to Shriners Hospital for Children, 2225 E River Parkway, Minneapolis, MN 55414.
To send flowers to the family of Joan Rudnik, please visit Tribute Store