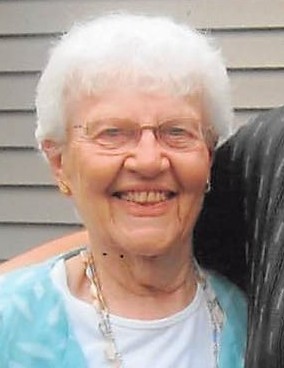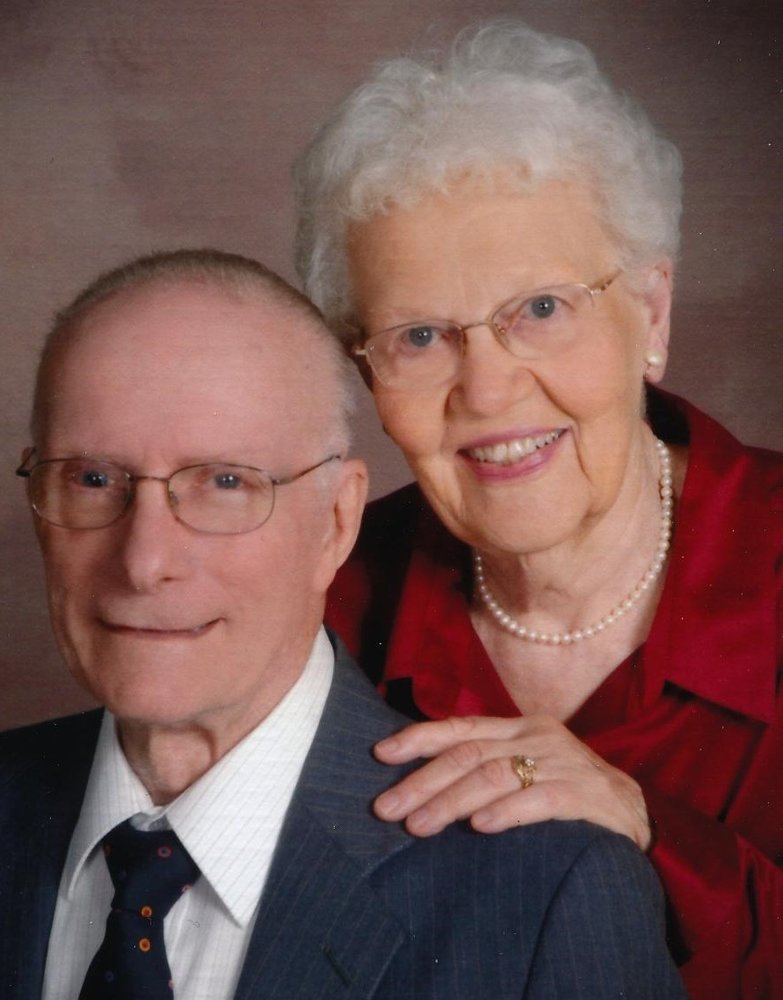 Obituary of Jacqueline "Jackie" June Blossom
Jacqueline June "Jackie" Blossom
June 1st, 1929 – February 3rd, 2019
Jackie passed away surrounded by her family. She was preceded in death by her loving husband, Robert "Bob"; son, Charles Blossom of Woodbury; and daughter, Jeanne Seller of Hutchinson. Jackie is survived by her son, Bill (Teresa) Blossom of Circle Pines, and grandchildren, Tom (Nadine), Andrew, Olivia, Erik; son, Robert (Doreen) Blossom of Eagan; son, Brian Blossom of Dellwood, and grandchildren, Nicholas, Parker, Isabelle; daughter, Barbara (Joe) Frits of St. Paul Park, and grandchildren, Aden, Sabrina, Violet; daughter-in-law, Judy Blossom of Woodbury; son-in-law, Mark Seller of Hutchinson, and grandchildren, Christine, Mariah, Jared; sister, Caroline Nentwig of Maplewood; many nieces & nephews; and loving relatives and friends.
Jacqueline Schelen was born in Chicago and moved to St. Paul as a child. Jackie graduated from Johnson High School in 1947, and she attended college at the University of Minnesota, graduating as a Dental Hygienist. She worked for many years on the East Side of St. Paul with Dr. Spahl. Jackie loved gardening and spending time with her grandchildren and showing them how to bake. She was an avid reader, follower of current events. A longtime volunteer, involved with many charitable organizations, her passion was helping the less fortunate. She made numerous trips with groups offering free dental work in some of the poorest areas of the world.
Visitation is from 4:00-8:00PM on Friday, February 8th, 2019 at Anderson Funeral Home, 1401 Arcade Street (Hwy 61), Saint Paul, Minnesota. A Mass of Christian Burial will be held 11:00AM on Saturday, February 9th, 2019, visitation 1 hour prior, at the Church of St. Casimir, 934 Geranium Ave E, Saint Paul, Minnesota, with a luncheon to follow. Private Interment at Resurrection Cemetery in Mendota Heights. All are welcome to attend and celebrate Jackie's life. In lieu of flowers, memorials preferred to Church of St. Casimir. Special Thanks to all of the care givers at The Pillars.