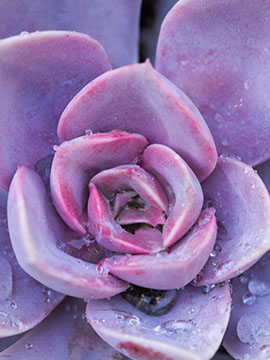 Obituary of Beverley Segelstrom
Beverley Segelstrom
Beverley was preceded in death by her husband of 43 years, Richard; and son, Ricky. She is survived by her children, Tim, Robert, Deb (Rick), and Rodney; she was very loved by her grandkids, Tina, Bri, Sabrina, Brooke, Joseph, Brenden, Sydney, Jeffrey, Lauren, Joy, and Jolene; great-grandkids, Elena, Ramsey, and Marlow; and her loving sisters & brothers.
Beverley was a very loving and unselfish person who always put family first. She was also an amazing cook. Her family was everything to her, and Beverley always loved spending time with them. She was a longtime employee at Whirlpool, but she retired from the Plaza Hotel in Las Vegas.
Visitation starts at 11:00AM and continues until the Funeral Service 1:30PM on Saturday, March 10th, 2018 at Anderson Funeral Home, 1401 Arcade Street (Hwy 61), Saint Paul, Minnesota. Interment at Forest Lawn Memorial Park.