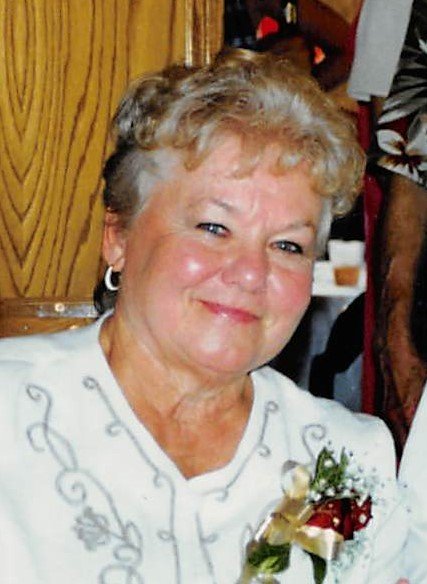 Obituary of Rose Marie Bugh
Rose Marie Bugh went to be with her Heavenly Father on December 11, 2018 at the age of 91. The love of her life, Roger, was awaiting her arrival with open arms. Rose devoted her life to her family: children, Judith Criego, Kaylee Oppegard, Steve (Bernie) Swafford, Tom (Nancy) Swafford; 14 grand-children, Matt (Shawn) Criego, Pamela Brueggemeier, Emilie (Jesse) Roush, Heather Peppard, Nicole (Andrew) Beecher, Adrienne Neveu, Brent (Kari) Oppegard, Justin (Jillian) Oppegard, Ryan (Andria) Swafford, Josh Feldman, Michael Swafford, Jessica Hennesy, David (April) Swafford, and Nicholas Swafford; and 19 great-grandchildren. She is survived by her brother, Dennis (Linda) Dietsch. Preceded in death by her husbands, Max Swafford and Roger Bugh; parents, Victoria & Mike Dietsch; brother, Gerald Dyczkowski; and sister, Marcella Hofford.
Rose's life will be celebrated on Saturday, December 15th, 2018 at Guardian Angels Church, 8260 N. 4th St., Oakdale. Visitation begins at 9:30AM with Mass of Christian Burial starting at 10:30AM. Luncheon to follow.