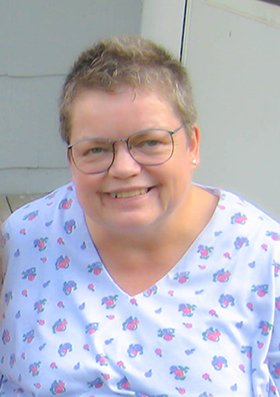 Obituary of Bonnie M. Weinandt
Bonnie M. Weinandt passed away surrounded by her family on Thursday, January 3rd, 2019. Bonnie May Kamp was born March 30th, 1947 in St. Paul, Minnesota to Irving Kamp and Flora Brommerich. She grew up on the east side of St. Paul and graduated from Johnson Senior High school with the Class of 1965. On December 17th, 1966 she was united in marriage to Alexander Weinandt III at Gustavus Adolphus Lutheran Church in St. Paul.
She graduated from the University of Minnesota in 1980. In 1986 she was employed by the University of Minnesota College of Education until her retirement in 2009. She enjoyed sewing, quilting, singing, ballroom dancing, walking, reading, music, her grandchildren, and attending The River of God Church.
Bonnie is survived by her children, Pamela Weinandt of St. Paul, MN, and Alexander (Bonnie) Weinandt IV of Ham Lake; grandchildren, Nieckia Weinandt, Alexander Weinandt V, Corey Kramer, Hans Weinandt, Enya Weinandt; 3 great-grandchildren; siblings, Bruce (Linda) Kamp of Naperville, IL, and William (Jan) Kamp of Apple Valley, MN. She was preceded in death by her parents.
Memorial Service is 11:00AM on Friday, January 11th, 2019 at Anderson Funeral Home, 1401 Arcade Street (Hwy 61), St. Paul. Visitation 1 hour prior.