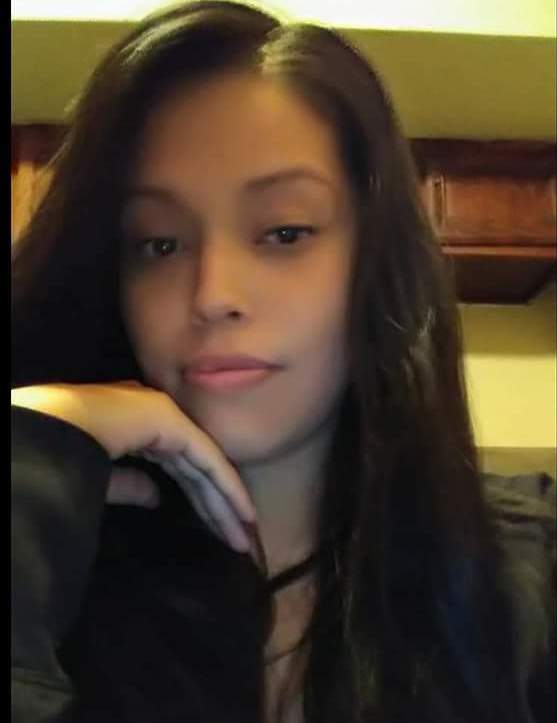 Obituary of Yolanda Maria Lopez
Yolanda Maria Lopez died on Monday, March 11th, 2019 at the age of 29. Yolanda was a loving and wonderful mom. She cared deeply about her family and was a very loving person in general. She loved to dance and sing, and always had a way to brighten up the room.
Yolanda was preceded in death by her grandma, Linda; grandpa, Fred; auntie, Evie; and brother, Dimitri. She is survived by her 4 children, Jaselle Little Soldier, Anthony Little Soldier, Ayden Blair, (and their father, Wayne Little Soldier), and Michael Aguilera (and his father, Anthony Aguilera); parents, Christine & Sergio Torres; and siblings, Cory (Angel) Jones, Leticia Lopez, Sergio "Trey" Torres, Dulce "Lupe" Torres, Alma-Rosa Torres, Salvador Torres, and Silveria-Sister Torres.
Visitation will take place from 2:00-8:00 PM on Sunday, March 17th, 2019 at Anderson Funeral Home, 1401 Arcade Street (Hwy 61), Saint Paul, Minnesota.
Visiting hours will continue on Tuesday, March 19th and Wednesday, March 20th from 9:00AM-9:00PM, and the Celebration of Yolanda's Life will be Thursday, March 21st from 9:00AM-2:00PM, all at the Veterans Building on Palace Casino Drive, Cass Lake, Minnesota 56633. Immediately following the ceremony, the Burial will take place at Boy Lake Indian Cemetery in Rogers Township.