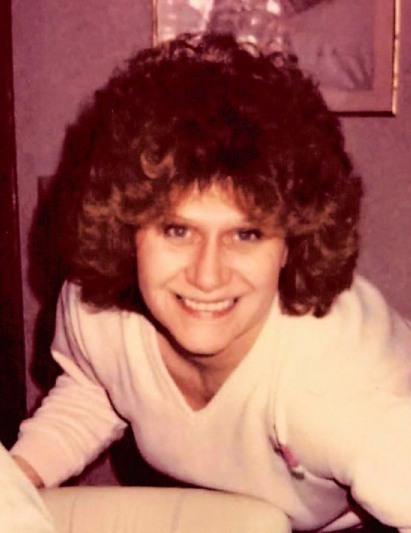 Obituary of Roseanna W. Evans
Roseanna W. Evans was born in Chicago, Illinois on March 3rd, 1958 and entered Heaven's gates on July 31st, 2019 at the age of 61.
She was preceded in death by her mother, Sally; father, Jerry; and sister, Rhonda.
Roseanna is survived by her husband, Gary; her children, Melissa (Tim) Glanville; Thomas (Kim) Whitney; Kari (Cody) Olander; and Kelly Evans; her grandchildren, Emmalynn, Annebelle, Jackson, Kiarra, Alayna, Kiah, Lokan, Alex, and Annelise; her great-grandchildren, Myiah and Naudia; her siblings, Jeri (Larry) Pitcher, Eleanor (Ogui) Rivera, Carolyn (Robert) Cartie, Butch (Michelle) Olsen, Norma Janke, Marilyn (Mark) Insley, Ronnie (Karen) Olsen, and Jerry (Jill) Harrison; many nieces and nephews; great nieces and nephews; and lifelong friends.
Roseanna was also preceded in death by Boomer and Angel, and she is survived by her dog, Amy; and 2 cats, Sam and Dean.
A celebration of life will be held from 11 AM – 3 PM on Saturday, August 17th, 2019 at Parkland Town Hall, in Superior, Wisconsin. This will be an informal celebration for family and friends who wish to honor Roseanna with loving memories, photos, food, and joy.
She will be laid to rest at Forest Lawn Memorial Park in Maplewood, Minnesota.
To send flowers to the family of Roseanna Evans, please visit Tribute Store
Celebration of Life
11:00 am - 3:00 pm
Saturday, August 17, 2019
Parkland Town Hall
6221 E Veterans Dr.
South Range, Wisconsin, United States